I look forward to summer, especially June, because I get to celebrate becoming a year older. For me, my birthday is an exciting time. Another year older means accomplishing goals and working toward new goals. This year, I celebrated completing the first year of my doctoral program and at the same time acknowledging progress towards personal goals. This past year has been challenging, but it is great to reflect and say, "I made it through."
In addition, I get to hang out with my BFF more often than usual. My BFF is a teacher and although students are on summer break I know she is busy preparing for the next school year (by the time this post is published she will have returned to school already!). This past year we've both spent our birthdays at the Wild Horse Pass Aji Spa and so I was excited to have a spa day for my birthday again. Since I wanted a day of relaxation, I left my phone in the locker so I don't have any pictures to share. I did enjoy lounging by the pool, swimming, getting a massage, sipping a margarita, and catching up with my BFF.
Later that night, I met with friends for dinner at Postino Annex in Tempe. Postino is a wine café and I think they are known for their bruschetta boards. My two must-have bruschetta are the Prosciutto with Figs & Mascarpone and the Brie & Apples with Fig Spread. Their cheese board paired with wine is also flavorful. I ordered my Strawberry Bavarian birthday cake from Honeymoon Sweets and it was moist and creamy. YUM! Torrid's Striped Dress has become my go-to summer dress and it was perfect for my birthday outfit.
Outfit details
Lane Bryant Pointed White Toe Cap Heels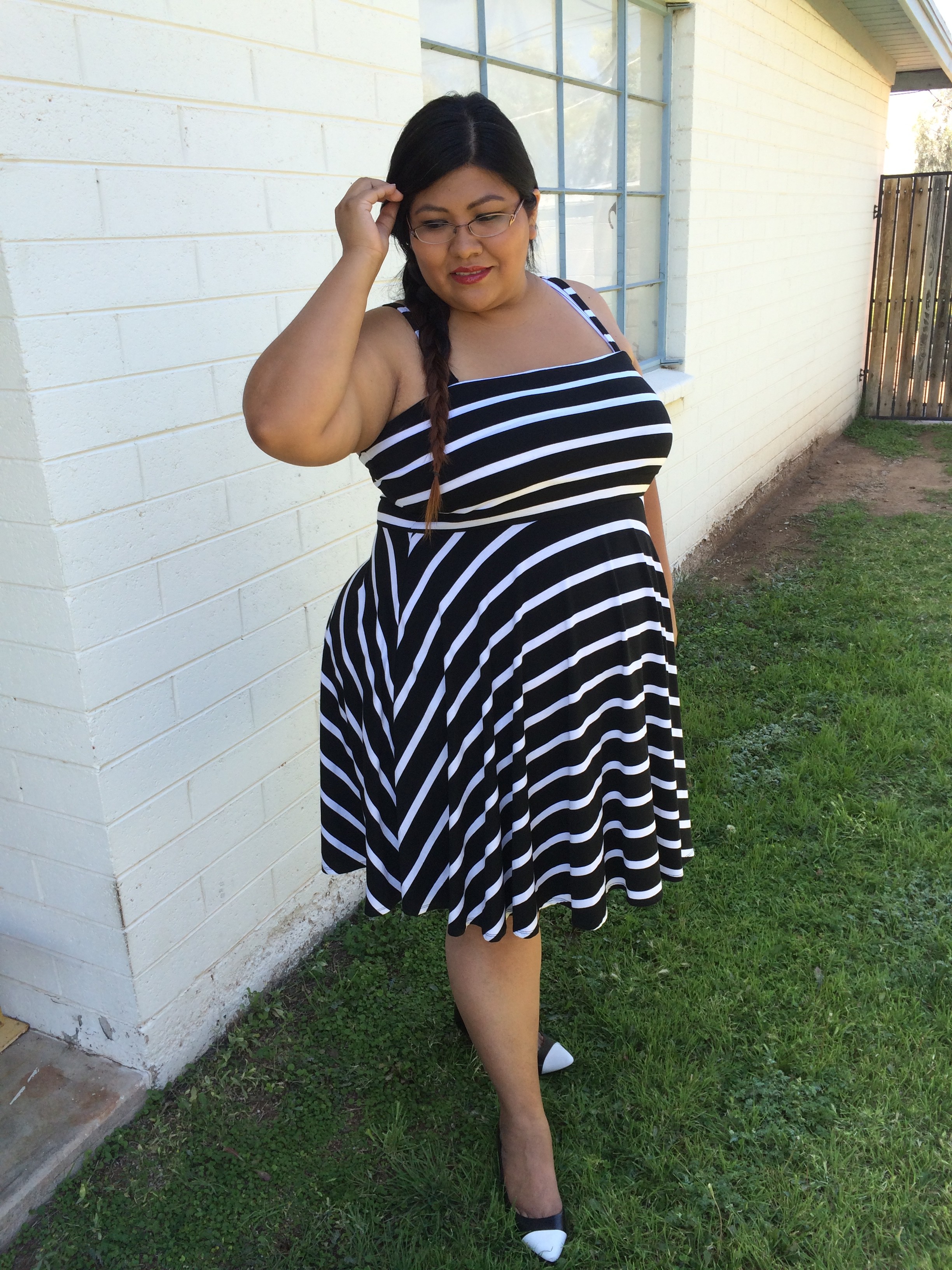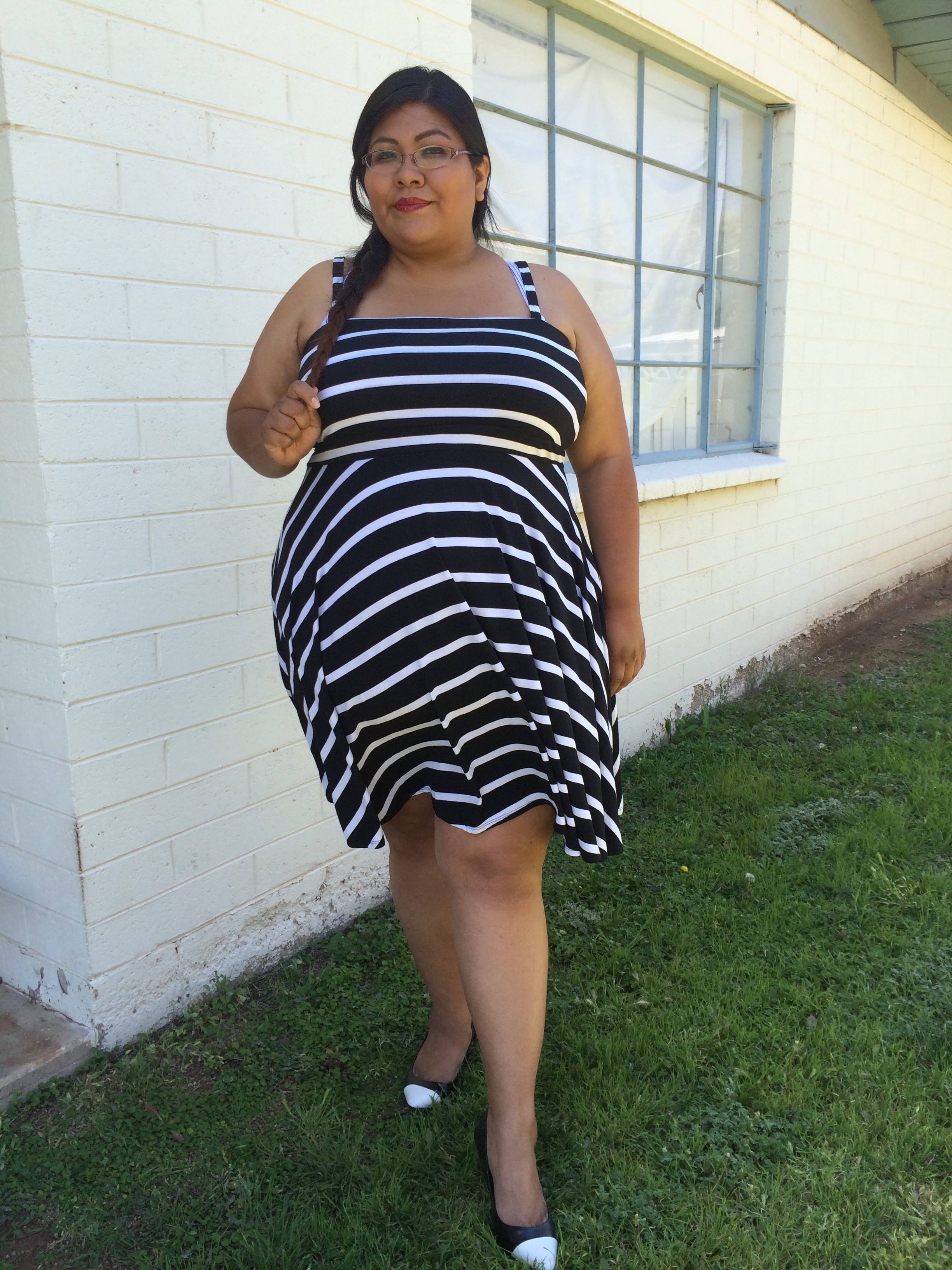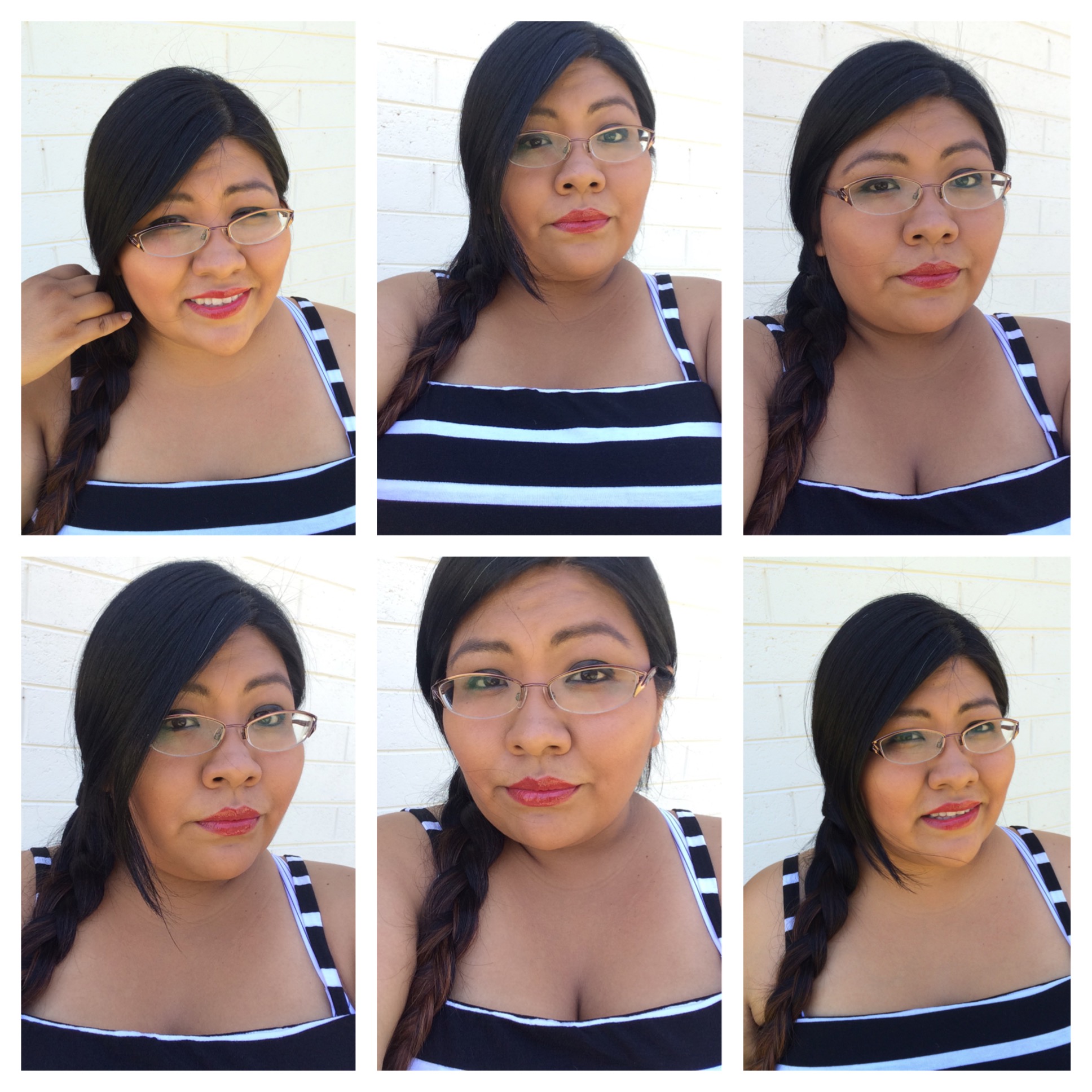 Aside from my birthday I am looking forward to the end of my summer when I'll be visiting my mother in North Dakota. Follow me on Instagram to see photos from my trip! What are you doing this summer?
-Nicky