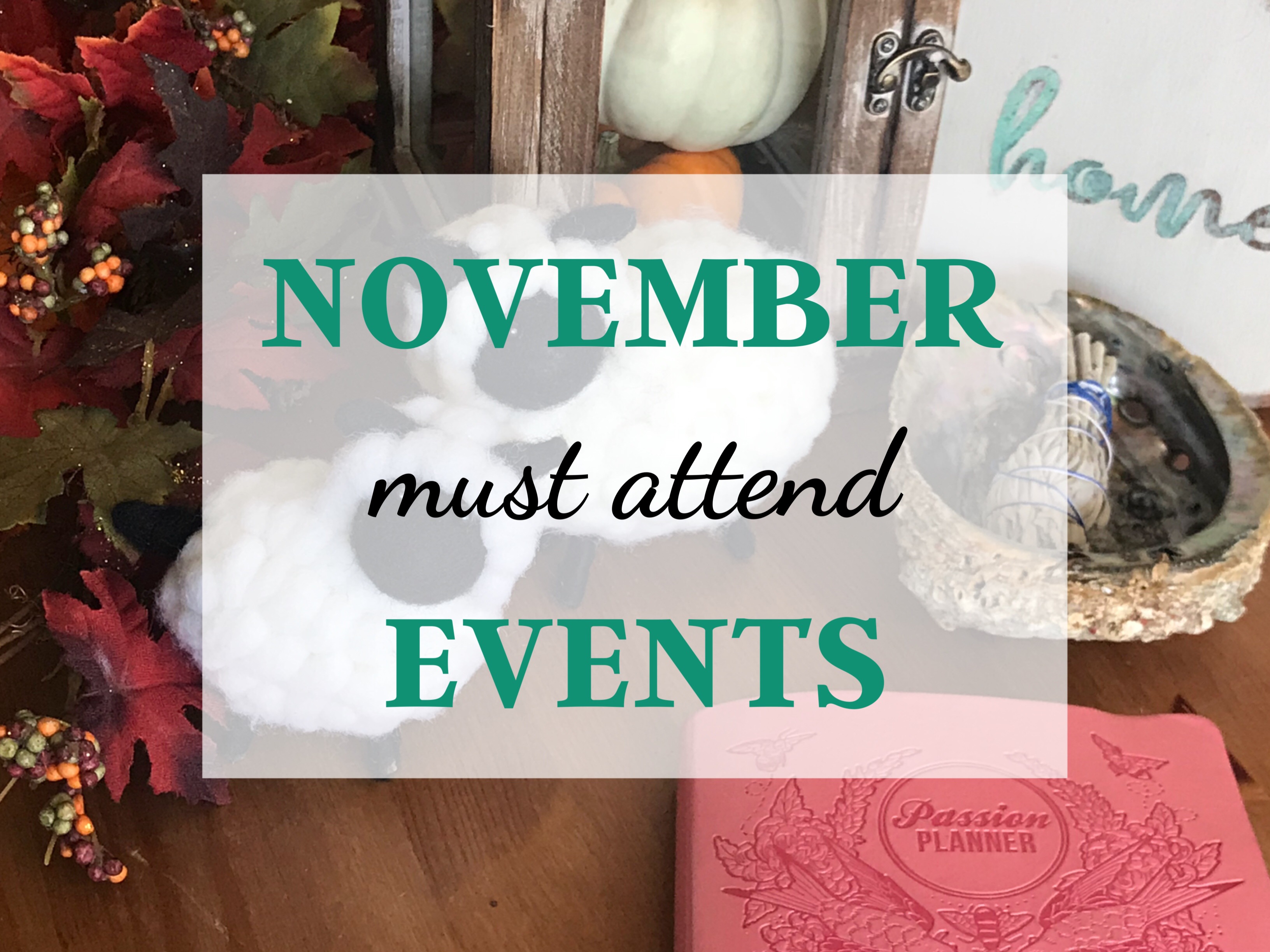 Celebrate Native American Heritage Month!
Happy November and National Native American Heritage Month! This month, I am dedicating all of my suggested must attend events to Native American Heritage Month. I hope that this month you will take advantage of these opportunities to learn more about the Indigenous peoples of Arizona (or wherever you reside).
So, what is the criteria I use when determining a must attend event that is published on this blog? Well, as someone who experiences FOMO every once in a while (a topic for another time) I try to select the events that I personally think would enrich my life. Sometimes I ask myself these questions: will I benefit intellectually, physically, emotionally, or spiritually?, will I strengthen my relationships with others?, will my attendance benefit a community I am part of? and sometimes I just ask myself if the event is about a topic I have a strong interest in. I also consider how much it costs to attend an event, the significance of an event to a community, and I heavily favor independent, minority, women-owned, and local businesses and events.
I do curate a list of events on my Redstreak Girl Facebook page that don't always make the cut for the blog. So, make sure to check that list for other events that I think you might have an interest in!