Disclosure: This post may contain affiliate links that when clicked on may result in a small commission to this site but all opinions are mine.
June is my favorite month of the year because it's my birthday month!
As a summer babe, I feel like I hardly had birthday parties with my friends when I was a kid because either my friends or I were on vacation. So, as an adult I've made it a point to celebrate my birthday all month long to, you know, make up for all those missed parties of my youth. *wink*
Well, June is already starting out as a busy month and since I've been away from my blog attending school I wanted to share an update on what I have planned for my birthday month. [Read about my day at Joya Spa for my birthday celebration!]
Phoenix Comicon
If you follow me on Snapchat you've seen this past weekend's snaps at the Phoenix Comicon. Our family looks forward to the Phoenix Comicon every year. In the past we've hosted panels or just helped out but in more recent years we haven't had quite as much time to volunteer. This year my oldest daughter cosplayed as Doc Brown from Back To The Future and Sniper from Team Fortress 2. My youngest cosplayed as Wander from Wander Over Yonder and Cat Noir from Miraculous: Tales of Ladybug & Cat Noir.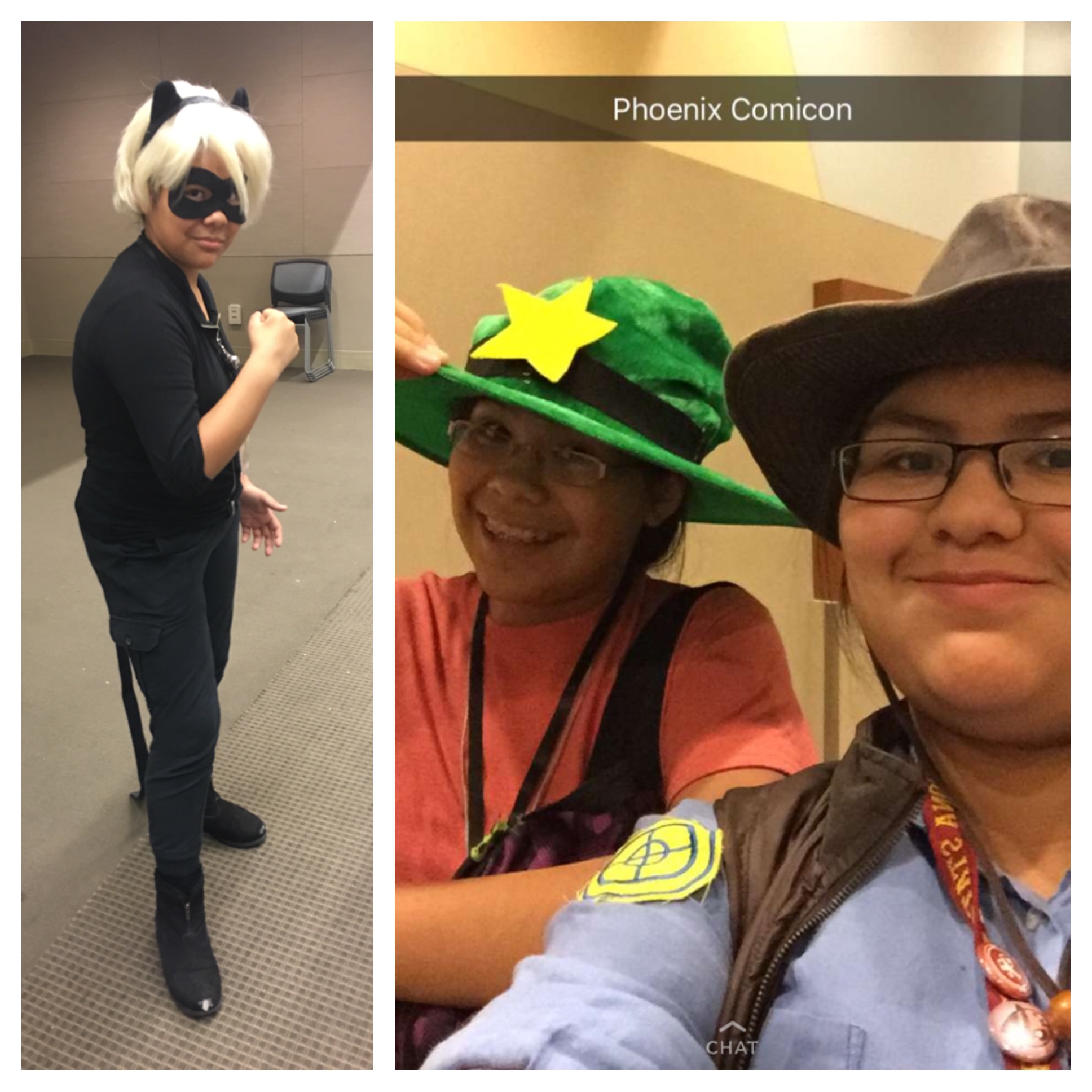 There are so many activities and panels to do, and many artists and celebrities to see at the Phoenix Comicon. I finally met Rebecca Hicks the creator of the web comic Little Vampires. I purchased this coffee mug 'NOT A MORNING PERSON' a few years back and it totally describes me.
Camping out with statistics at Stats Camp
So, this week I'm not actually camping out in the woods doing statistics (although I could see myself coding data while camping) but rather I'm attending Stats Camp in a conference hotel in Albuquerque New Mexico. The particular training I am taking is on social network research and learning the software R. One of my research interests is in the Native American Twittersphere and social network analysis could be used to see characteristics of a network as well as to visualize a particular network. So far the training is helping me consider the types of research questions I could ask, the types of data I would need, and how to configure the data for analysis. The COOL thing about attending this training is that I get to stay and visit with my sister in Albuquerque while escaping the extreme Phoenix weather.
Birthday at the spa
Next week, I am REALLY looking forward to spending time with my BFF Nasreen at the Joya Spa at OMNI SCOTTSDALE RESORT & SPA AT MONTELUCIA! The last couple of years we've visited the spa for our birthdays and so I really enjoy my time catching up with Nasreen, getting a massage, and sipping cocktails by the pool. She's a teacher and I'm a graduate student so I cherish our uninterrupted time together as we are both busy during the school year.
Joya Spa is one of my top 3 favorite spas in Arizona. Be sure to visit my blog in a few weeks to read about our spa day. Read more about our visit to Joya Spa and see me #OWNIT in a Torrid Bikini in this blog post!
Here is a picture of Nasreen and I enjoying mini spa services at Wild Horse Pass Resort's Aji Spa Spring Fling.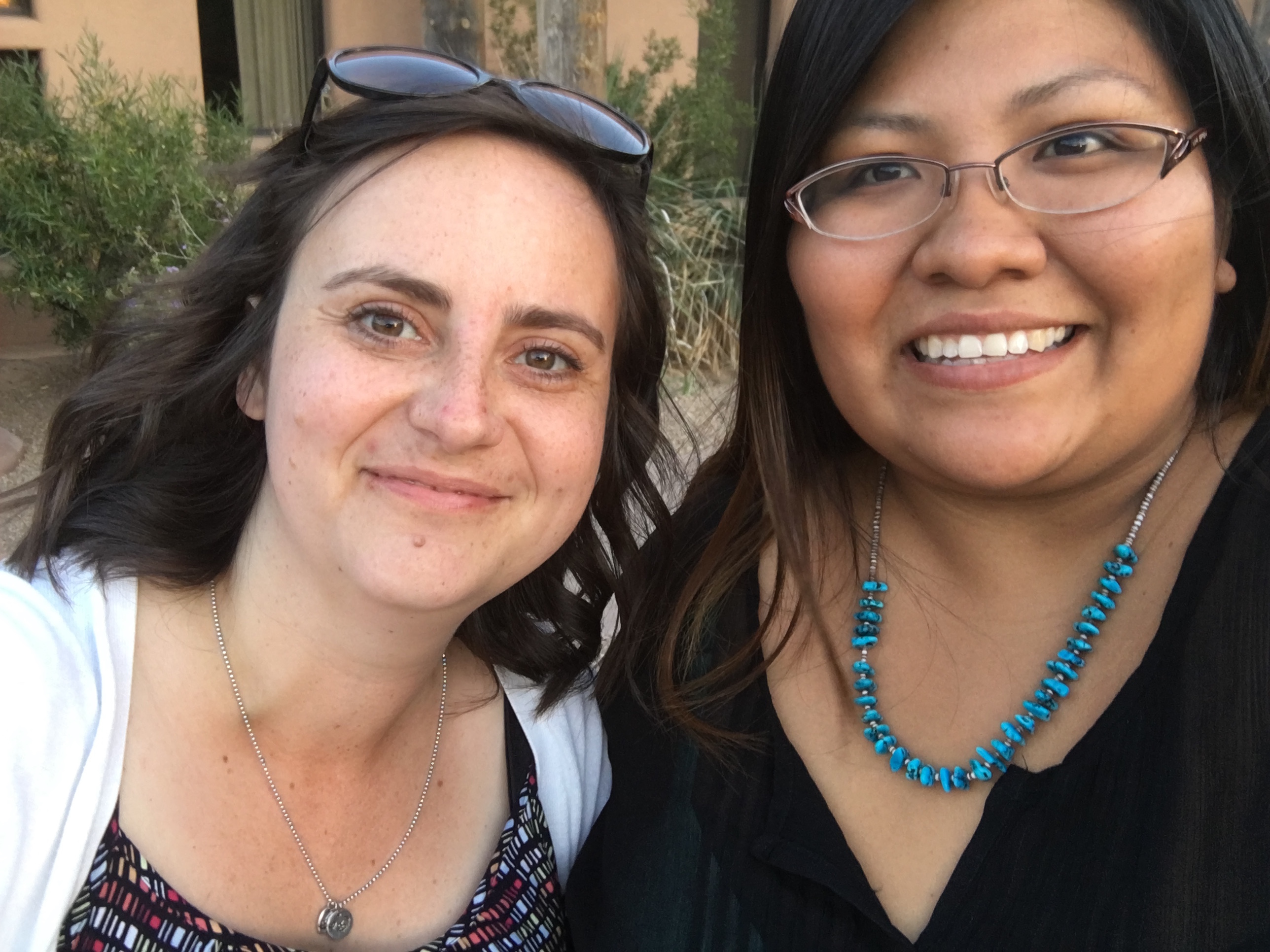 From Phoenix to New York City
For half a year, I have been anticipating theCURVYcon and it is SOOO close I can hardly contain my excitement! theCurvycon, takes place in New York City on June 17th & 18th. This is the day after my birthday!
Looking at the recap photos of the 2015 theCurvycon the event seemed like loads of fun. I really wish I could have attended. And especially after seeing that Ashley Graham had attended theCurvycon 2015 I knew I couldn't miss theCURVYcon 2016 (yes I know Ashley's not a confirmed guest but I can hope!).
So, six months ago, when Chastity of GarnerStyle and Cece of Plus Size Princess announced the 2016 date for theCURVYcon, I told my husband that I was going to New York City to celebrate my birthday and to attend theCURVYcon to which he replied "Only the best!"  *wink* Here is a video recap of last year's event:
For this year's event, there are many body-positive celebrity babes who are already confirmed guests such as Ashley Nell Tipton (Project Runway Season 14 winner!), Gabi of Gabifresh (who is like in all seriousness the Queen of the Bikini), and Nadia Aboulhosn (booty-confident fashion blogger extraordinaire) to name a few people. In addition, Gwynnie Bee (my favorite clothing subscription box) is hosting an exclusive kick-off party!
There is so much excitement to be had in New York (theCurvycon and my birthday!) and I'm thankful that my husband Wayne is supportive and helped to make my birthday dream come true. As a graduate student with limited income he has picked up extra work to help cover travel expenses, so thank you Wayne!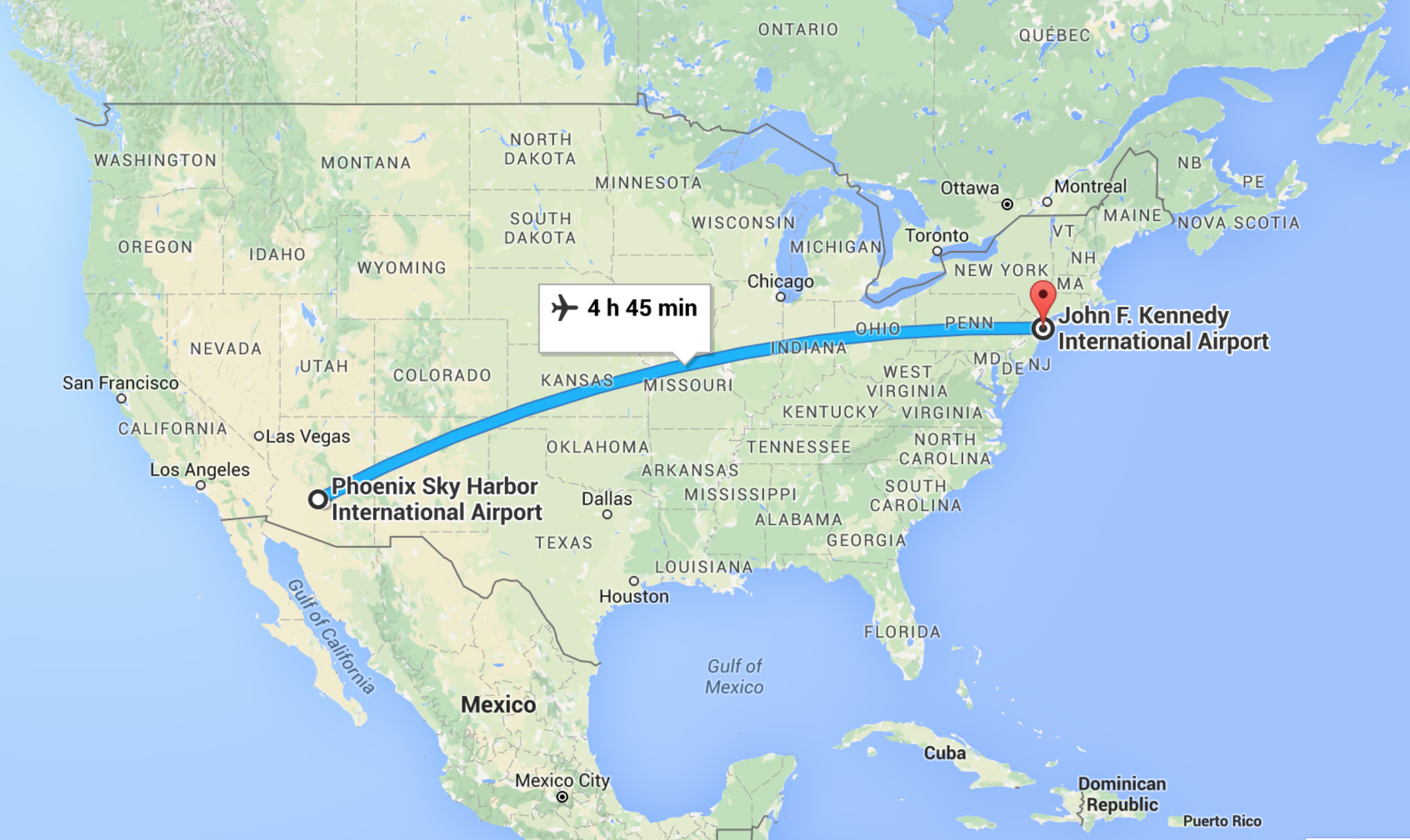 June has already started as a whirlwind of a month so follow along on your favorite social media app: Instagram, Snapchat, Facebook, Tumblr, and Twitter!
-Nicky