Disclosure: This post may contain affiliate links that when clicked on may result in a small commission to this site but all opinions are mine.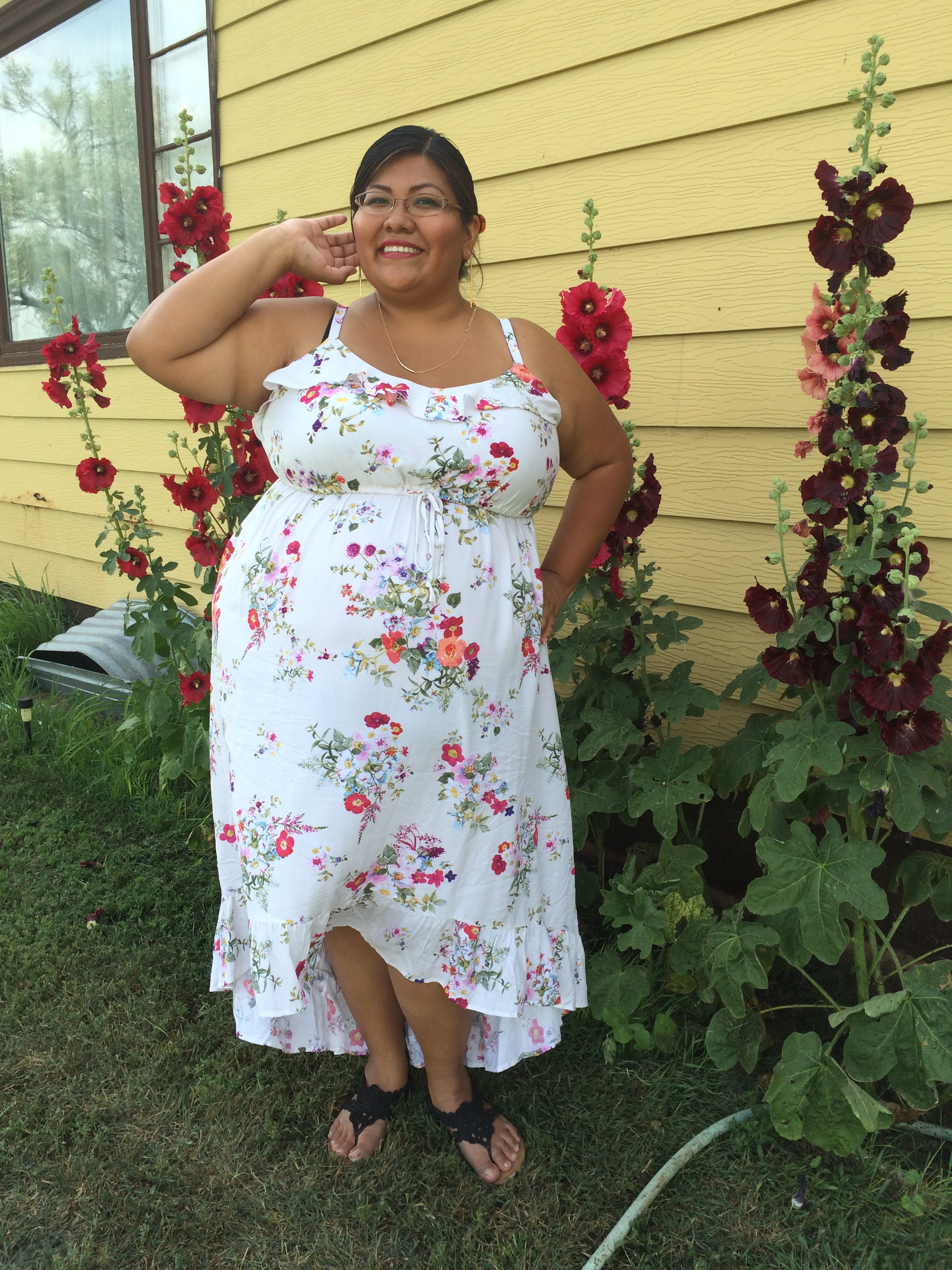 Mid-summer, my BFF Nasreen and I went shopping at Torrid and she convinced me that this floral hi-lo sundress looked great on me. I did like the style and color and decided I had to have it despite some of my objections to wearing white.
I love the less dramatic hi-lo style of the dress and lately have been more open to wearing maxi dresses because they are comfortable. But I was nervous about wearing white because I tend to spill coffee or drop spaghetti sauce/ketchup/anything that stains on myself. Secondly, I don't have proper intimate apparel to wear under a white outfit specifically with lightweight fabrics that might be see through.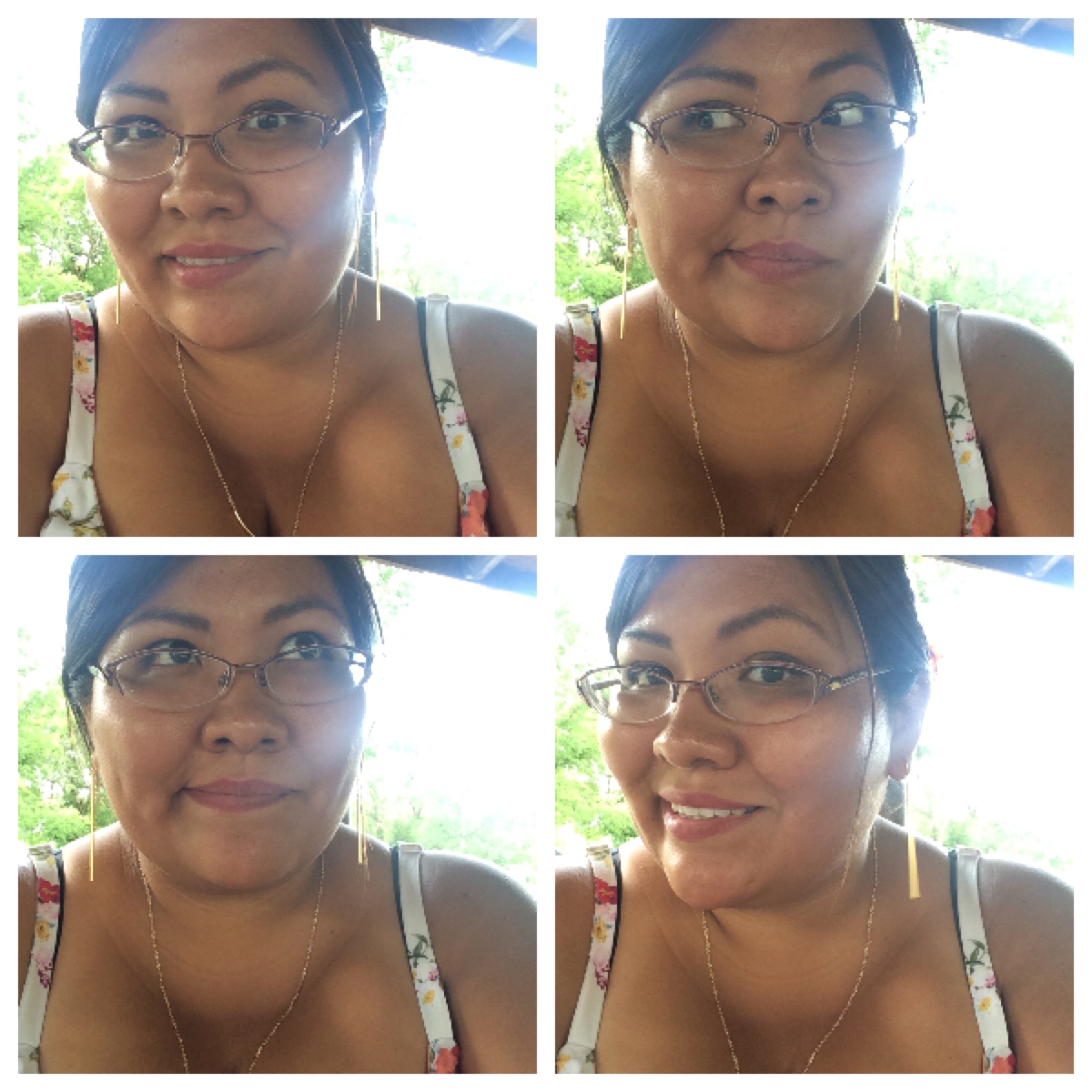 I asked a few of my lady friends (very scientific!) what they wear under white clothes and it seemed the consensus was generally to stay away from white skirts, dresses, pants, and shorts. But they provided the following six recommendations if one should choose to wear white:
1. Select clothes that have higher quality fabrics that are thicker or are lined so you don't have to worry about see through fabric. << The dress I'm featuring is actually a very light and almost see through fabric.
2. Wear leggings or biker shorts underneath so you don't feel self-conscious about see through fabric.  << Hmm. Something to consider.
3. Wear white or nude underwear with no patterns.  << I haven't owned a pair of white underwear since I was a kid! And, wouldn't white underwear have the same issue of being see through since they are generally made of thinner fabrics?
4. Wear a slip.  << I actually liked this idea and went searching for a slip but couldn't find any at my usual plus-size brick and mortar stores. I was told to try a wedding store.
5. Wear a thong.  << No comment.
6. Or wear nothing.  << Um, no.
Nevertheless, not owning any special white intimate apparel, I went forth and rocked this dress at my cousin's birthday picnic.
 Outfit details
Torrid Floral Challis Maxi Sundress (sold out, similar, similar)
gorjana Bali Tube Drop Earrings
Small Gold Bar Necklace from My Own Collection
Sandals from Target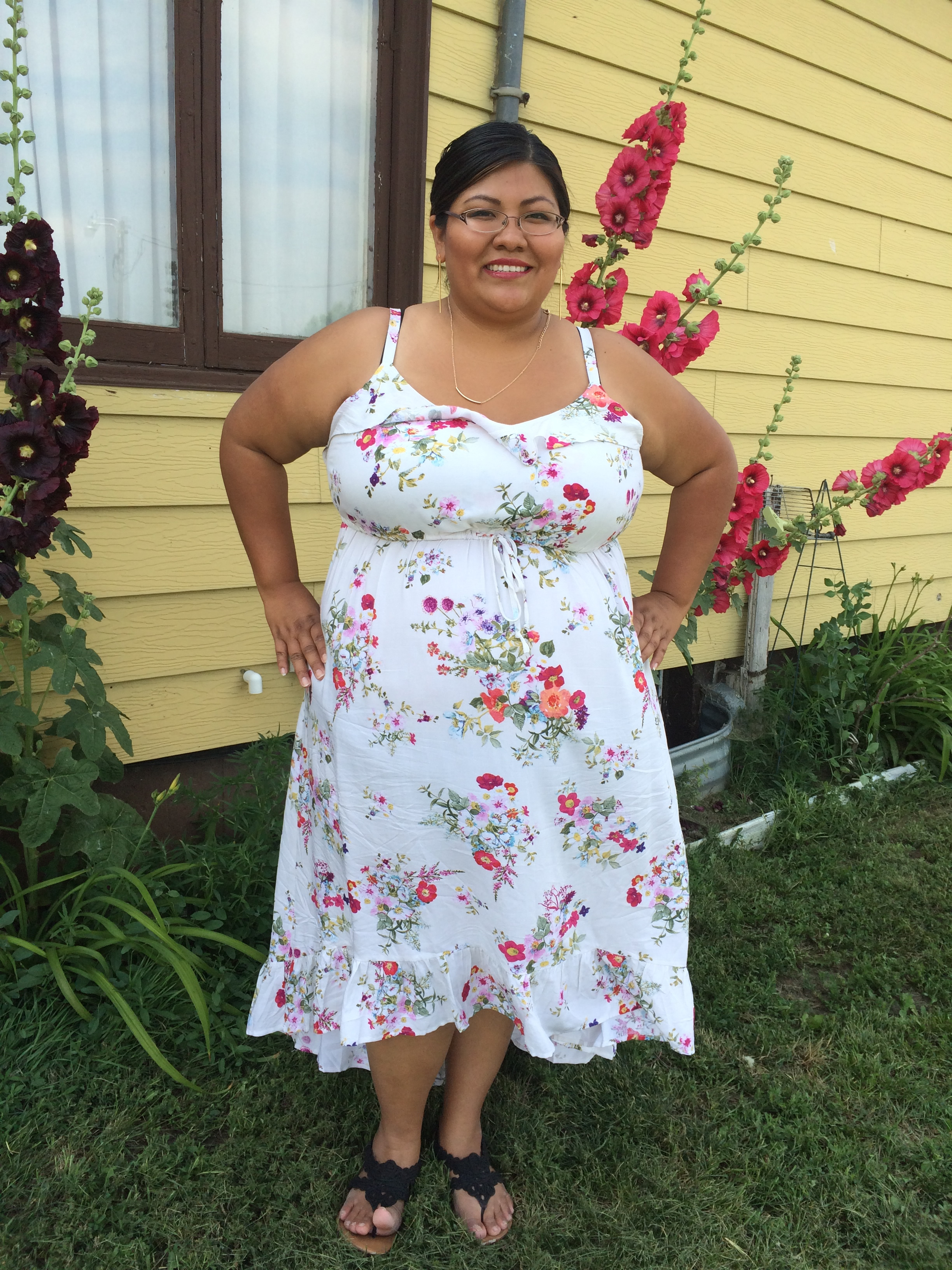 The fabric of this dress was light and airy, perfect for a hot summer day! I absolutely fell in love with the gorjana earrings, which were one of the accessories in my Rocksbox (which my BFF introduced me to!).
Click here to shop summer dresses at Torrid.com!
What are your go-to summer dresses?
-Nicky