This past month has been a very eventful month jam-packed with the Phoenix Comicon, birthday celebrations, day spa-ing, vacationing, and theCURVYcon. I absolutely love JUNE because of my birthday and I get to focus a lil extra on me this month!
Well, it has been about a week and a half since I've returned from New York and I am still recovering and coming down from the high of theCURVYcon. But, before I tell you about theCURVYcon I wanted to share with you my birthday celebration at the spa.
Part of the annual birthday celebrations includes day spa-ing with my bestie Nasreen. This year we visited the Joya Spa at OMNI SCOTTSDALE RESORT & SPA AT MONTELUCIA. To me (and many people I know), visiting a day spa is a rare indulgent experience. Since, I don't go to the spa often I really look forward to a full day of relaxation, chilling poolside, and enjoying quality time with a friend.
While I think you should personally experience the Joya Spa I do have some pictures to share with you. Now mind you, I don't normally keep my cell phone with me when I am enjoying the spa but I just had to get some pics of the view!
Joy Spa at Omni Scottsdale Resort & Spa at Montelucia
After checking-in we entered the intention room. Here we selected an intention stone and thought of our intentions for the day.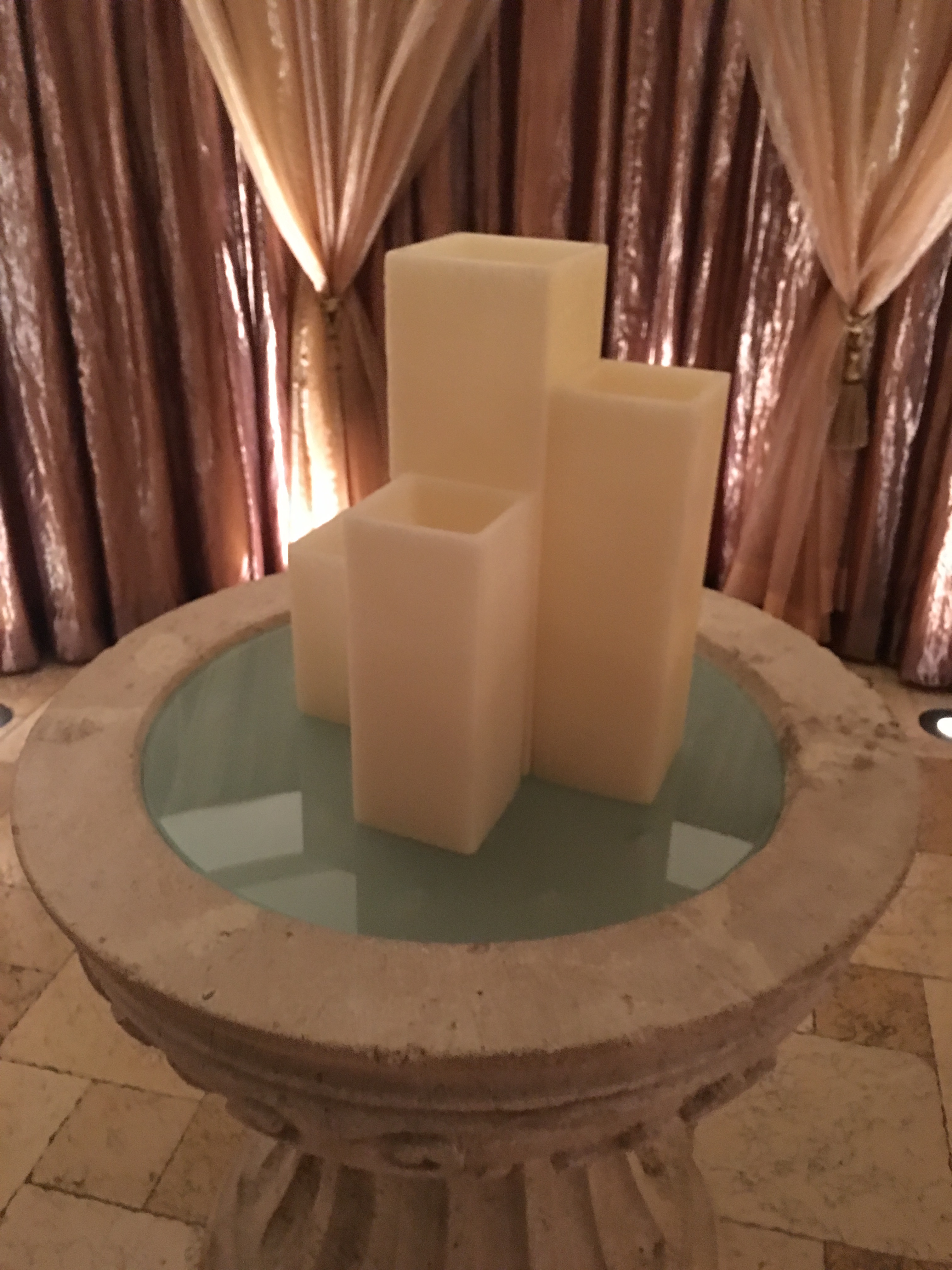 Before entering the locker room we entered a room with a large crystal and little lights shining down on you like stars. While these two rooms are a bit new-agey, I can see the purpose in helping one to set their attitude for the day. I also think these rooms help one to be considerate of the reasons why others may be visiting the spa for.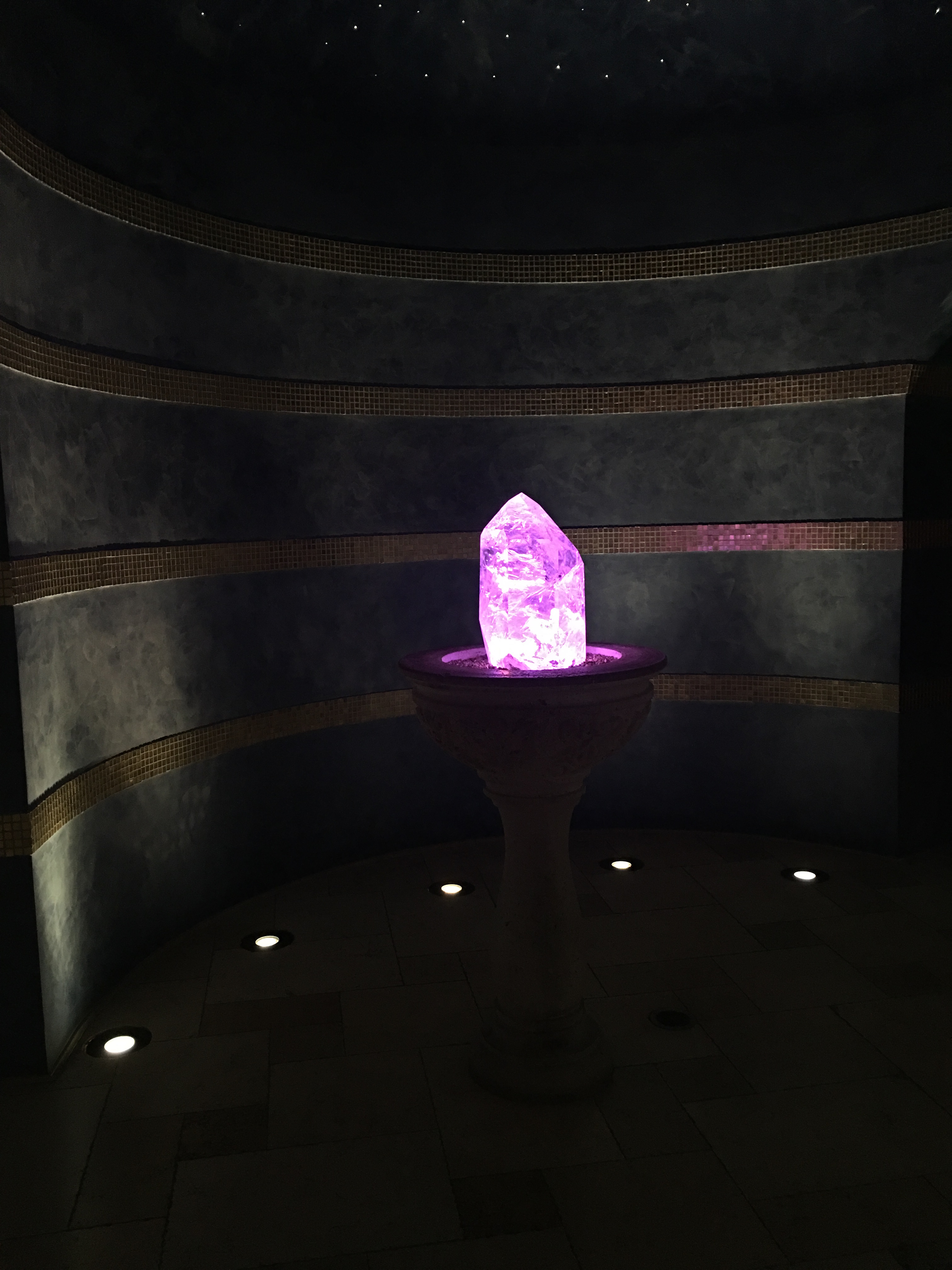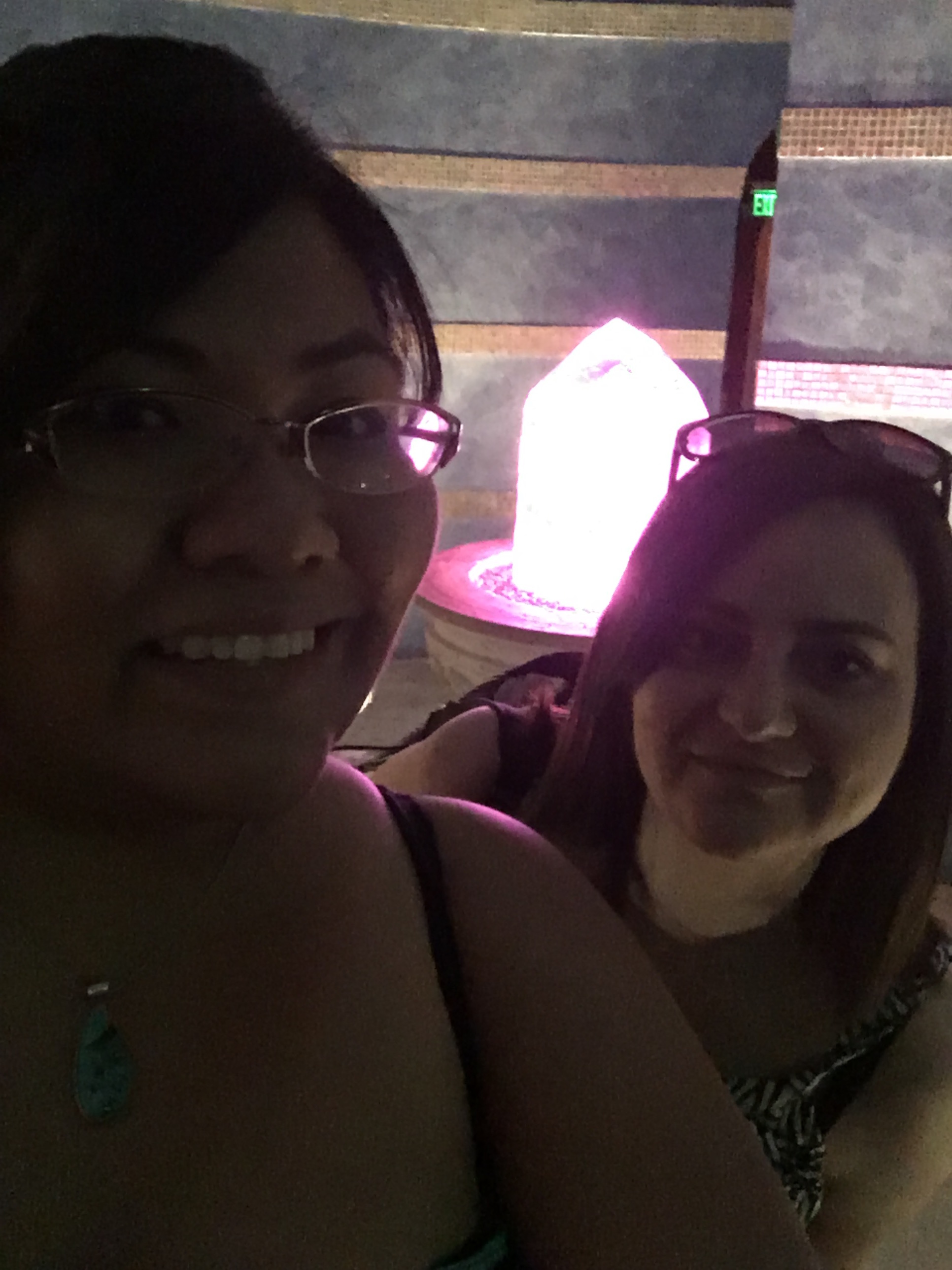 Nasreen received a relaxation massage and I opted for the deep tissue massage. I can only speak about my treatment but I had an excellent massage therapist who worked on my tense areas. Immediately after the massage Nasreen and I both wanted to continue feeling relaxed and so we slept napped on the day beds in the women's relaxation lounge.
I have to tell you that this relaxation lounge is gorgeous. Like seriously how can I make a room like this in my house. I wish I had a picture for you but the picture I tried to snap didn't come out well because of the dim lighting. However, if you visit the Joya Spa website a picture of this relaxation room and the line of day beds is usually a featured photo.
We then spent the rest of the afternoon hanging out in the cool pool water, eating lunch, and relaxing in the shade with a view of Camelback Mountain.
So, I purchased a cute Torrid bikini top but really had no intentions to wear it in public. I have never owned a bikini top. I wanted one even if I decided to never wear it. However, I wanted to do something special for me and to celebrate my body. I was nervous and brought an extra tankini top in case I decided "today is not the day I wear a bikini." But I decided to #OWNIT and wear my bikini top because I wanted to. I didn't want my fears of what people were thinking of my body to hold me back from doing something that I so strongly wanted to be comfortable with.
Chilling poolside
Nasreen ready for the sun with her sunhat, shades and black/white striped swimsuit!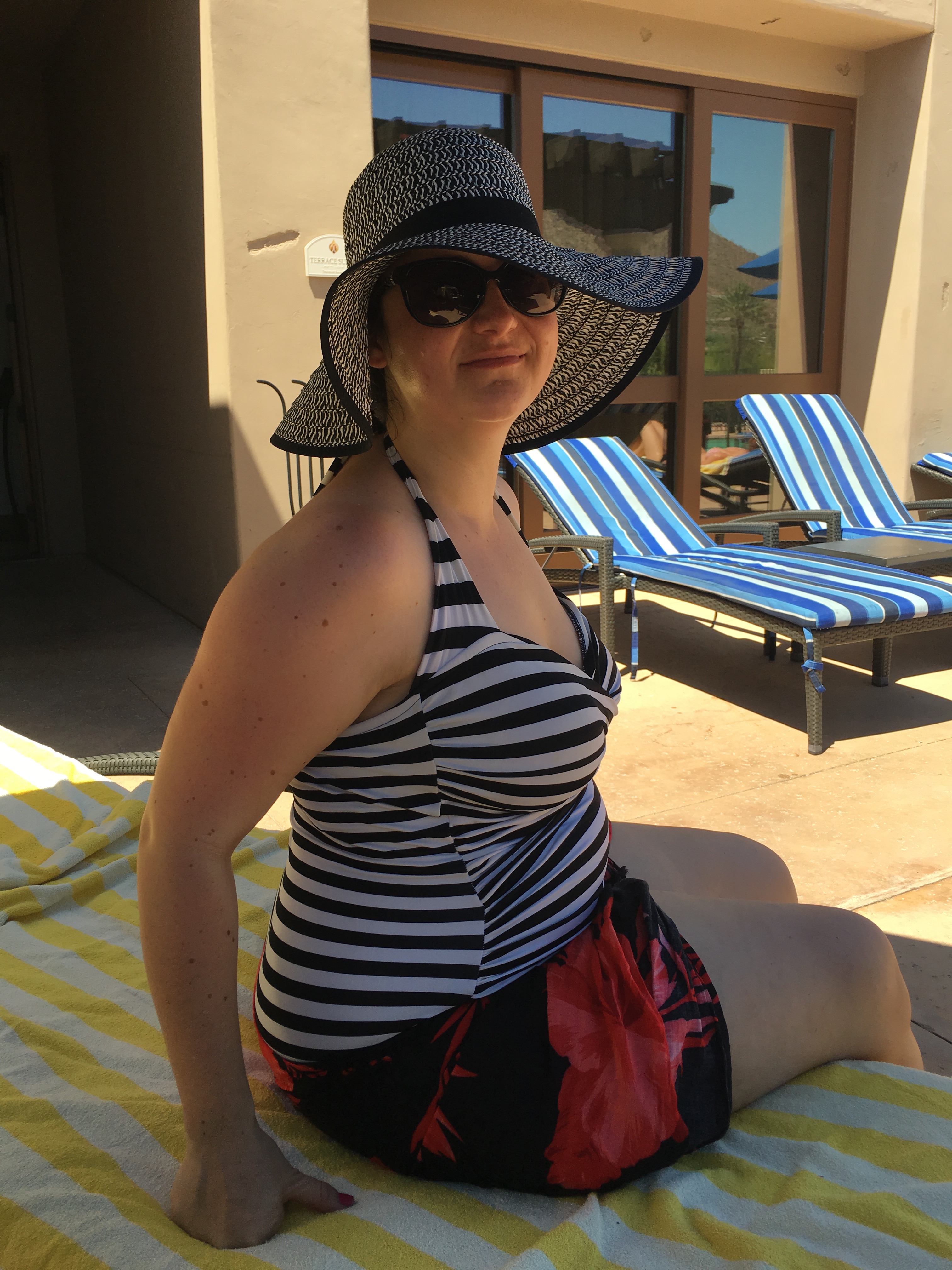 Chilling poolside under the shade in 100+ degree weather!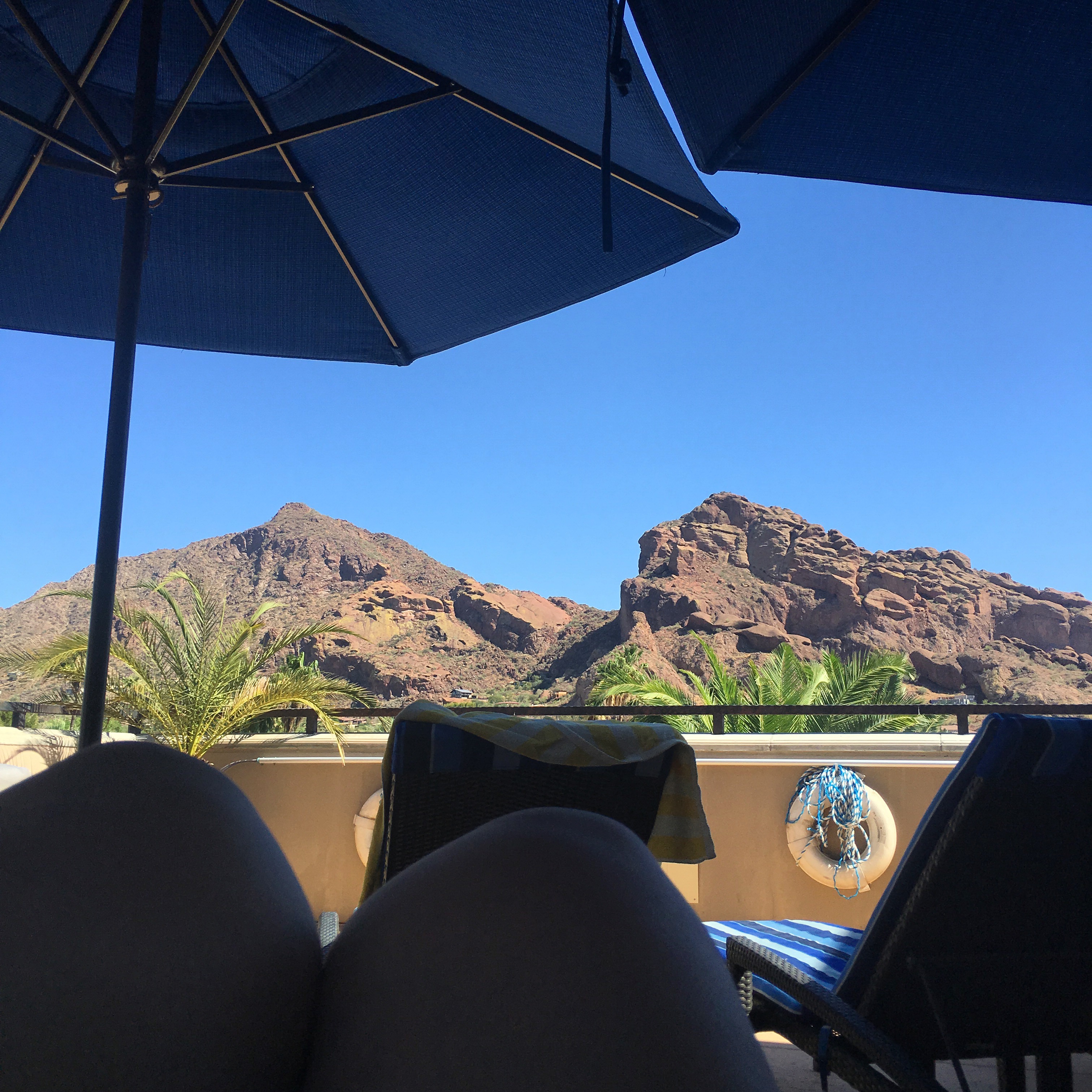 After soaking in the sun's rays we went inside to finish our day at the spa. We experienced the warming room, steam room, whirlpool, sauna, and cold deluge. The cold deluge was like taking the ice bucket challenge. What a surprisingly refreshing feeling after being warmed up from the hot rooms.
I was really happy to experience the Joya Spa with my friend. It is always nice to decompress especially with a friend!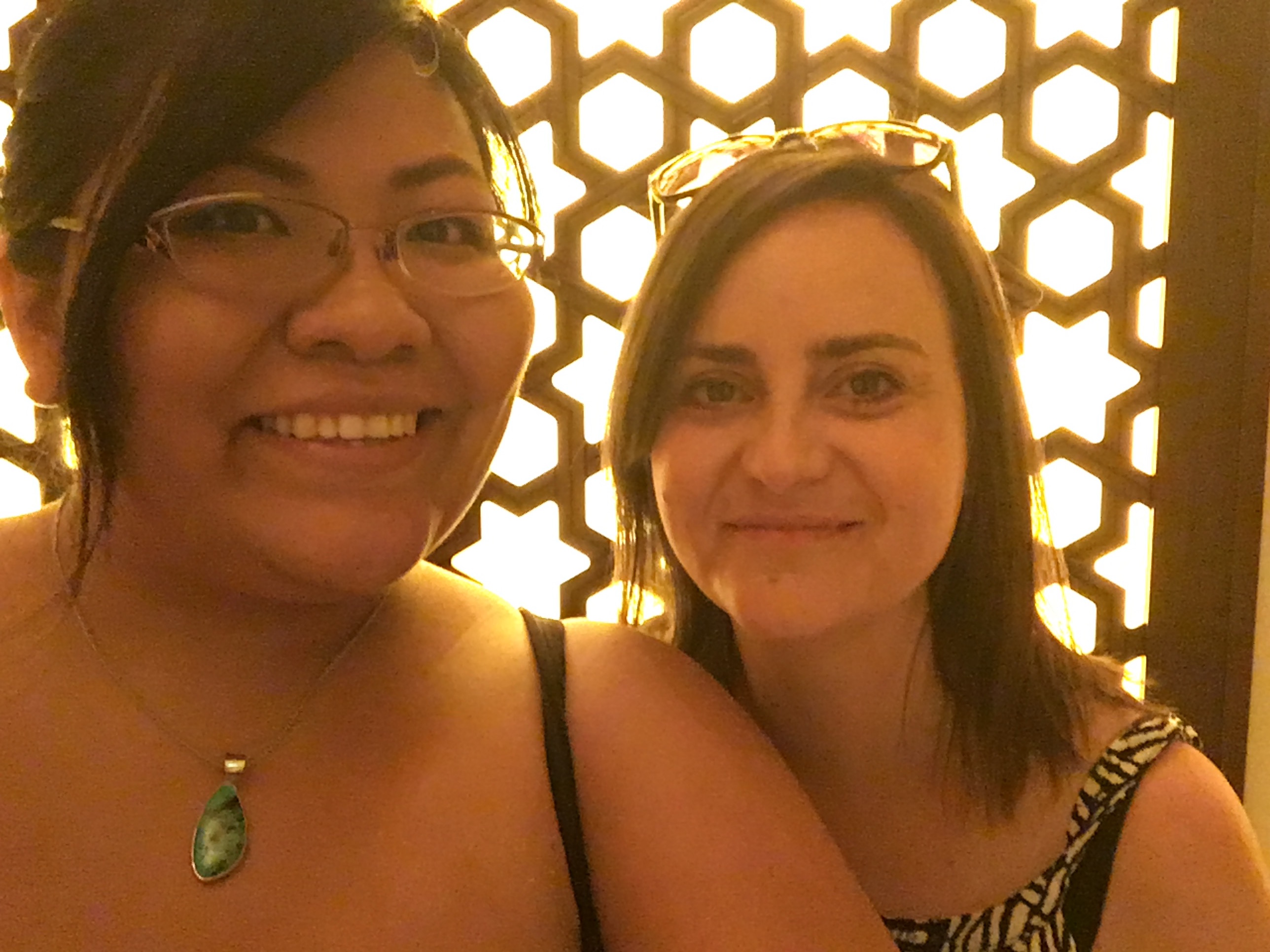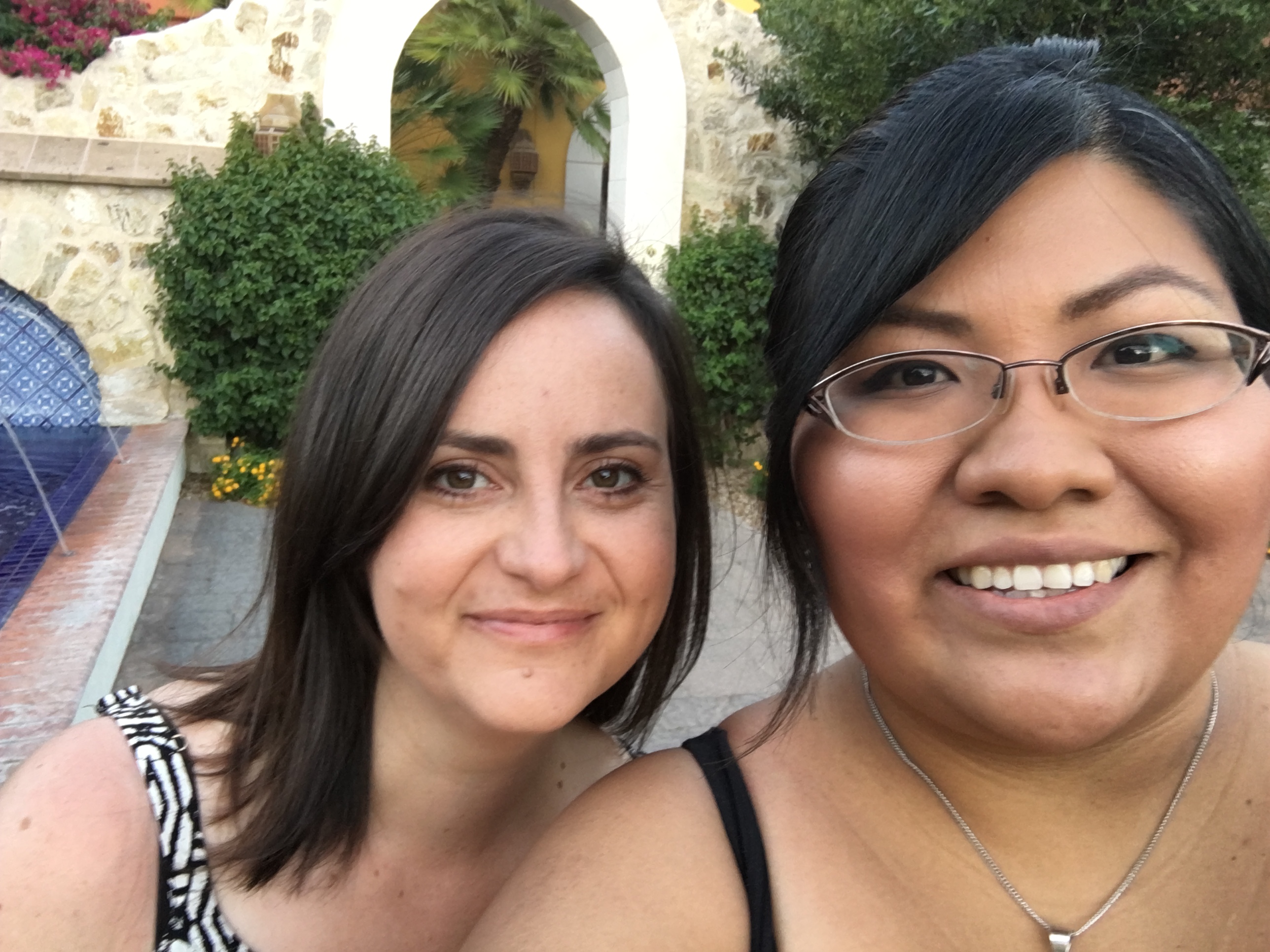 I can't wait for our next spa day!
-Nicky